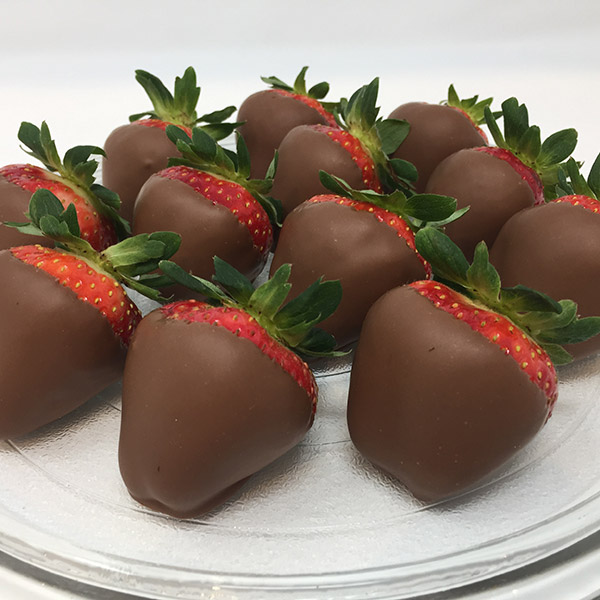 Chocolate Covered Strawberries
Available in store for immediate pick up all day through Valentine's Day.
12/$31.95 and 6/$16.95
Make your special event a hit with a fun (and sweet!) candy table from Maumee Valley Chocolate and Candy. We'll help you create the perfect table for your event.
Online store coming soon
We're in the process of building our online store to make it even more convenient for our customers to purchase the candies they're looking for. Interested in being notified when we launch? Enter your email address in the box below and we'll keep you posted!
To learn more about Maumee Valley Chocolate and Candy, or for directions, hours of operation and contact information, click the button below.
Get notified when our online store launches